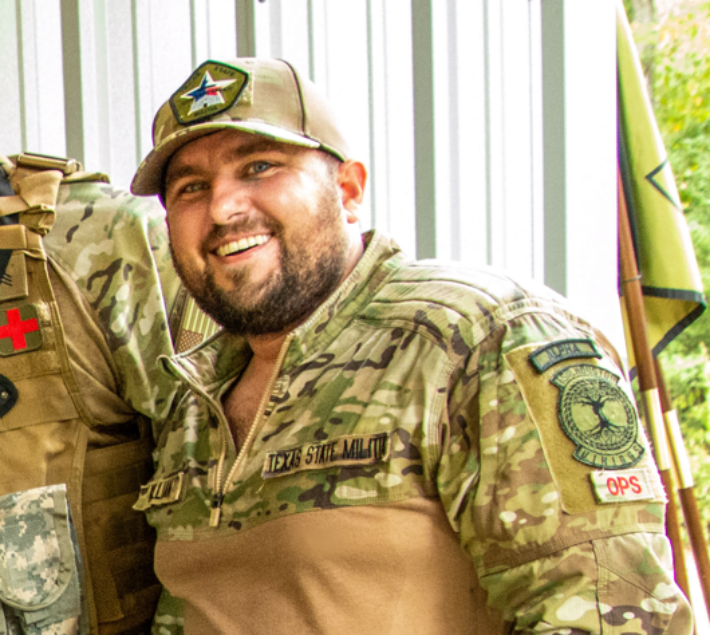 On a Southwest Airlines Flight from Atlanta bound for Houston on January 5th, a female passenger approximately 60 years old began feeling unbalanced, disoriented, and was displaying signs of a possible seizure. As she stood up for help she began to collapse. Luckily Texas State Militia member Sgt. Stephen Killian was nearby and caught her in his arms as she collapsed. Relying on his TCCC training and SAMPLE test, Killian jumped into action as the passenger began losing consciousness and others began panicking.
He was able to get her to one of the restrooms and started checking on her circulation. She became conscious again at which time Killian began his assessment. She had an extremely weak pulse and was showing signs of extreme dehydration as well. Some blood pressure medication was found in her purse and administered, however she lost consciousness again.
"Her breathing was abnormal and fading which is the last sign I accepted before pulling her from the restroom and starting oxygen and chest compressions."

SGT. Killian, Texas State Militia: Houston Unit
At this time Killian was not able to detect a pulse. Killian moved her out of the bathroom and onto the floor. He began administering CPR, as well as starting oxygen which the crew had supplied from the on-board medical kit. CPR was administered the entire 20 minutes that it took for the plane to make the emergency landing and for the Fire Department to arrive. By the time she was handed over to the Fire Department, Killian had re-established her pulse and she was breathing on her own.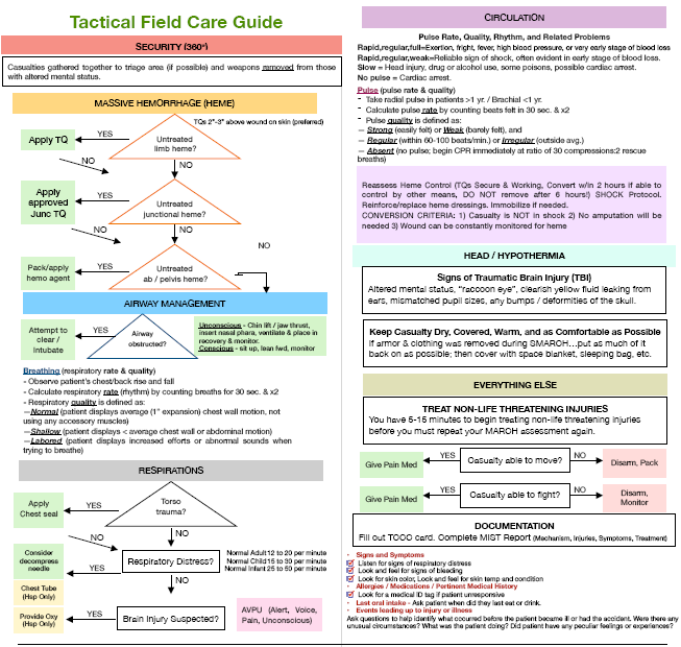 "[The flight attendant] was so scared that she was actually getting in the way more than helping, but that can be a normal response from someone not familiar with medical emergency. It was an eye opener for me that our flight attendants either need more basic life saving training… Not to pat myself on the back, but had I not been there and started helping right away, the outcome could have been different."

SGT. Killian, Texas State Militia: Houston Unit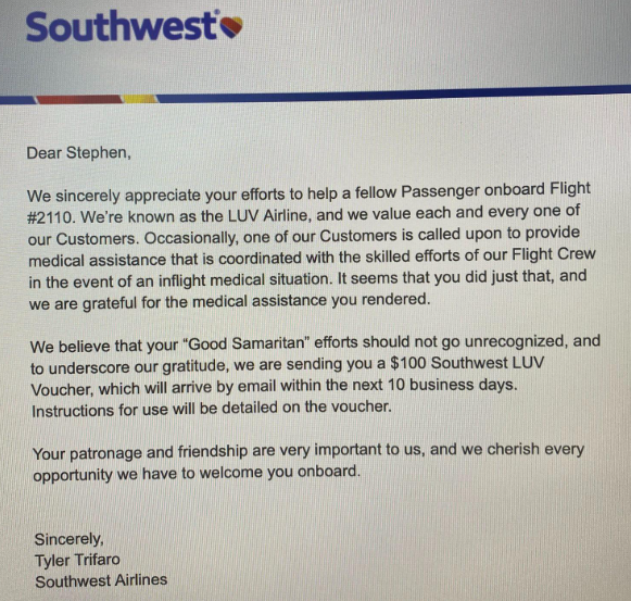 Southwest later thanked Killian for his help on the flight that day with a letter and gift card.
When asked about the event and his training in the militia, Killian responded:
"One of the great benefits of being in the militia is the mindset of preparedness… Being in the militia provides confidence to act in situations where common reactions may be to freeze. Knowing the skills taught during our Medical Courses helped save a life… Not to mention my personal dedication to being the best I can be for our unit and the community around me."
When asked about why he joined the militia to begin with, Killian responded:
"I joined TSM in the middle of 2020 when the world was going crazy with the Covid mandates and riots. I felt impressed to link up with a responsible community of patriots and citizens that were seeing the civil disturbances… TSM, provided me with the confidence that I needed for my family's safety and well-being. I found a group that is dedicated to not only our constitutional freedoms, but also our daily well being. There have been several incidents where members have fallen on hard times and the unit has circled around them to provide assistance and care for the members and their families."

SGT. Killian, Texas State Militia: Houston Unit
Thank you SGT. Killian
The actions of SGT. Killian saved a life that day, and that is the primary mission of all militiamen under the Texas State Militia banner. You represent the best of Texas, thank you.