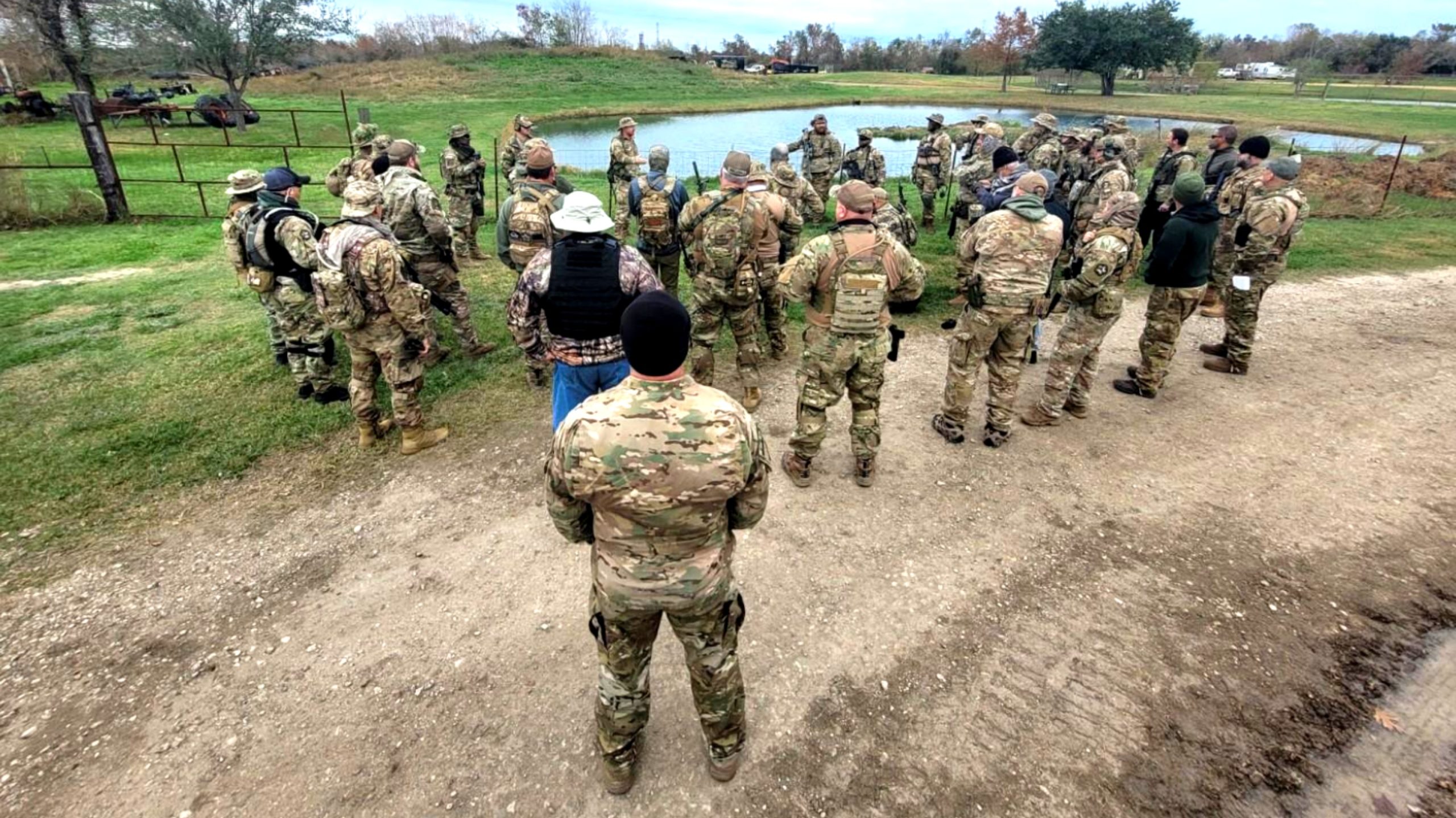 When things get rough,
we've got your back.
TSM Houston has volunteer service and defense personnel ready to serve the greater Houston area and Texas.

We are an all-volunteer, Reserve Militia of the Texas State Militia in the Greater Houston Area of Texas. Texas State Militia (TSM) is sworn to preserve the life, liberty, and property of all law-abiding citizens through the preparation, training, and support of a lawful citizens' group.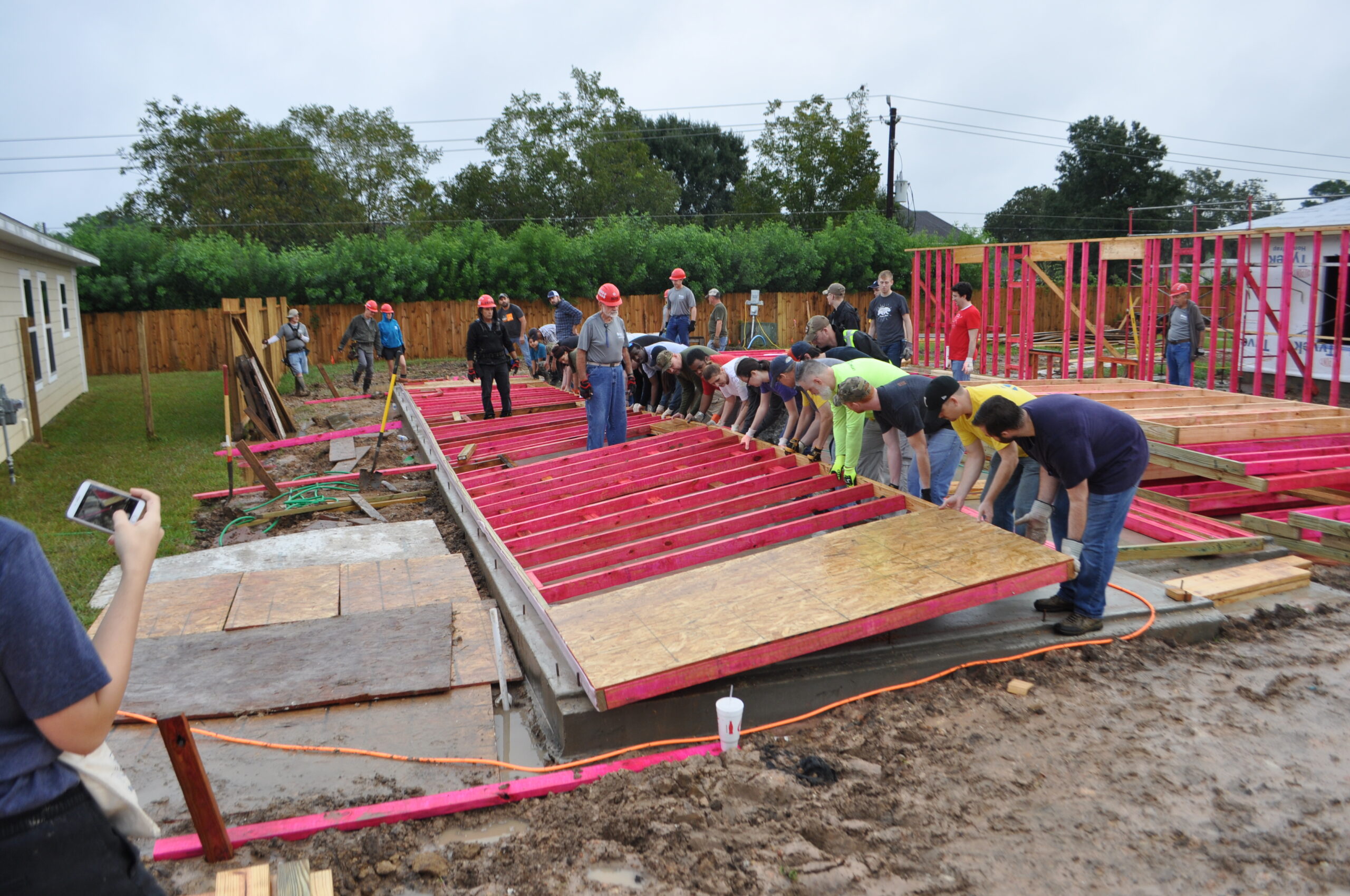 Community
Work
We give our time freely to our Houston Community by participating in many community service opportunities.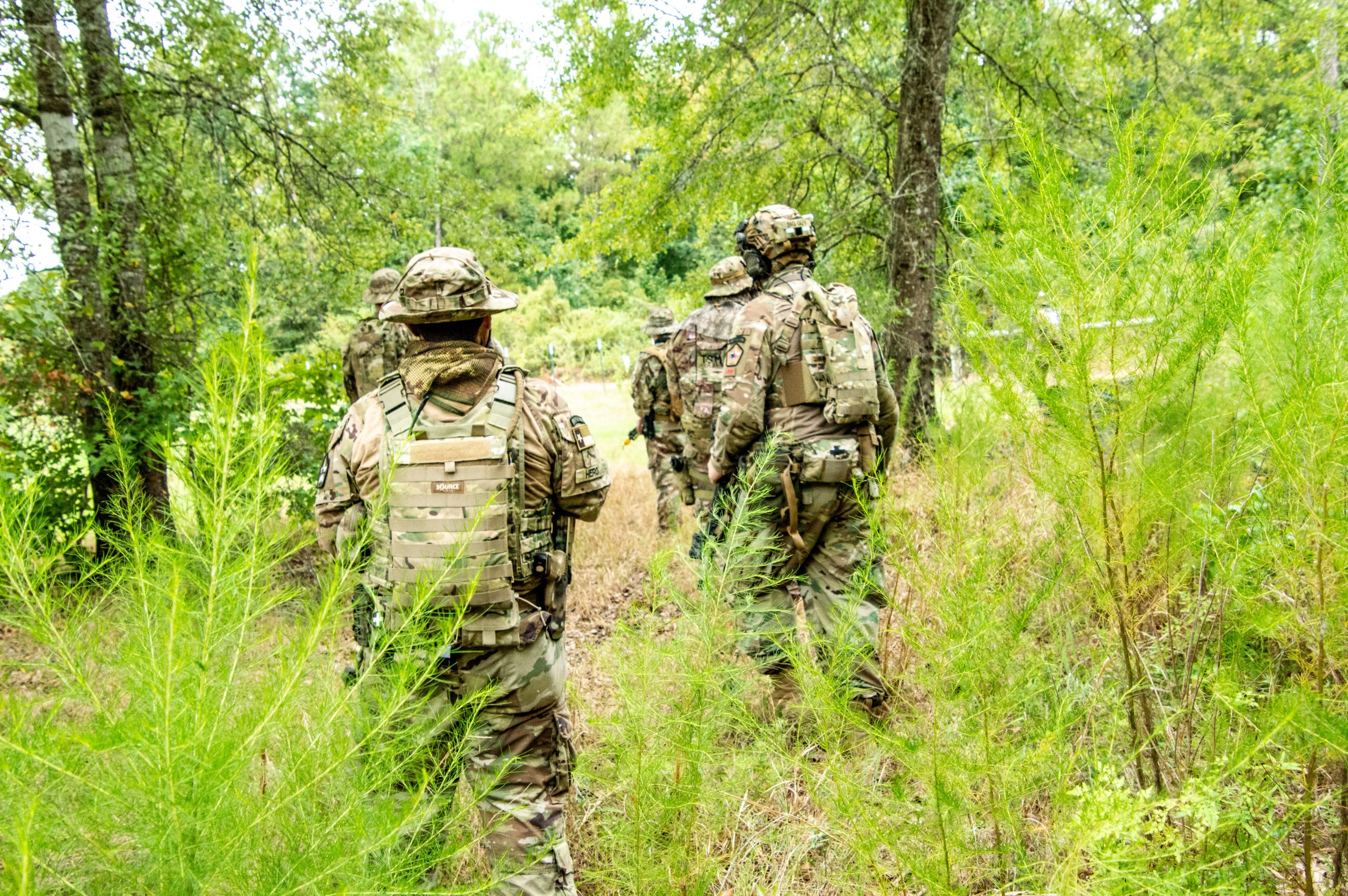 Team Building
We have a place for everyone! Our shop sections are modeled after Military organizations to utilize and strengthen your skill as an individual and as a team.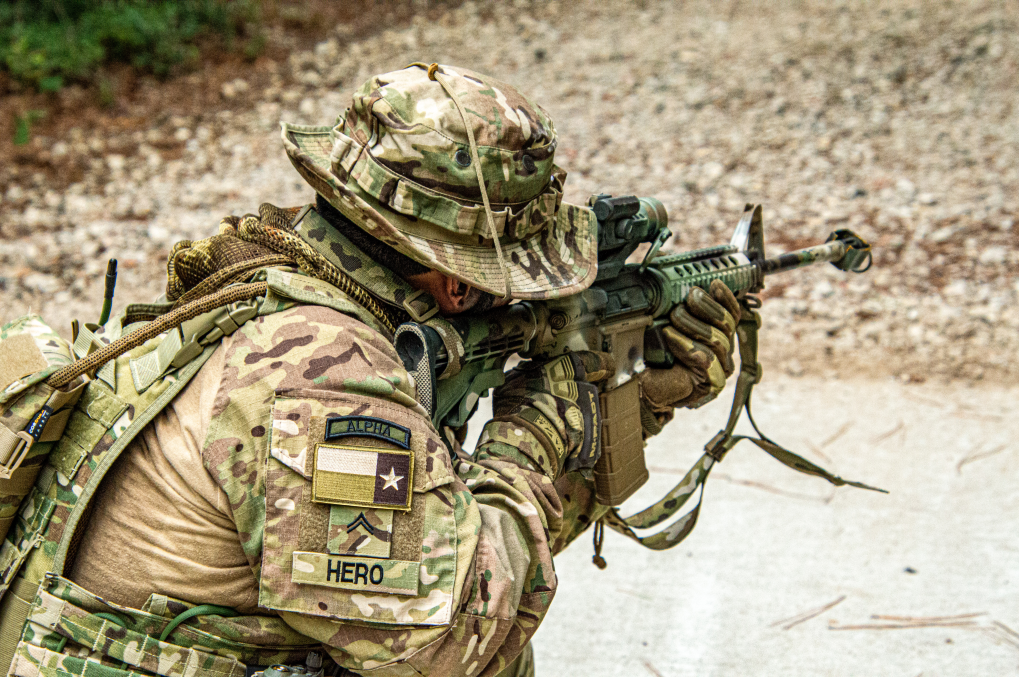 Be Ready
We believe it is best to be prepared in every situation. Turn peril into adventure with our structured training courses.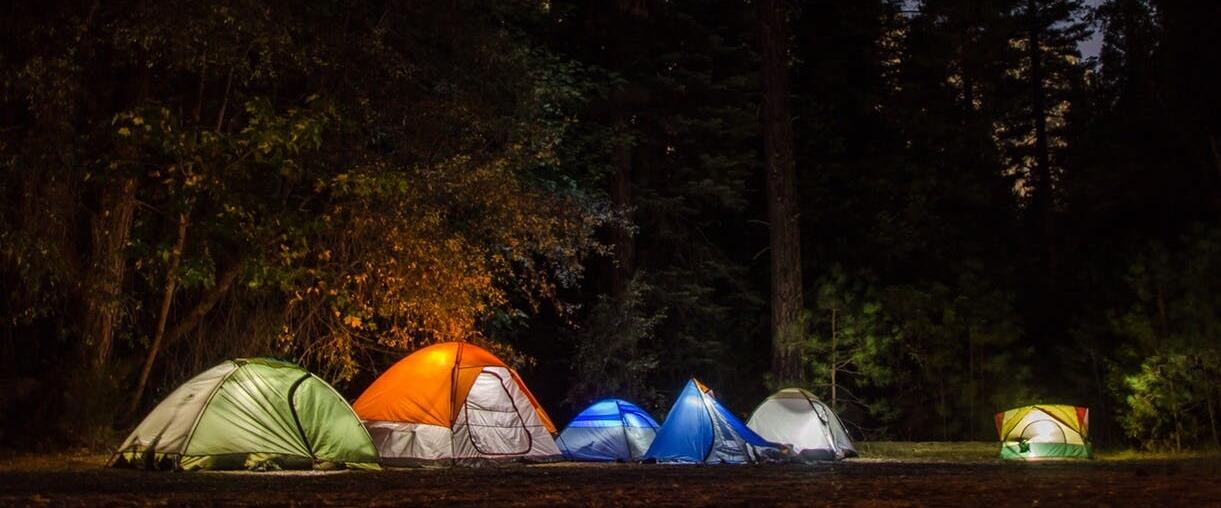 TSM AUXILIARY
How families get involved…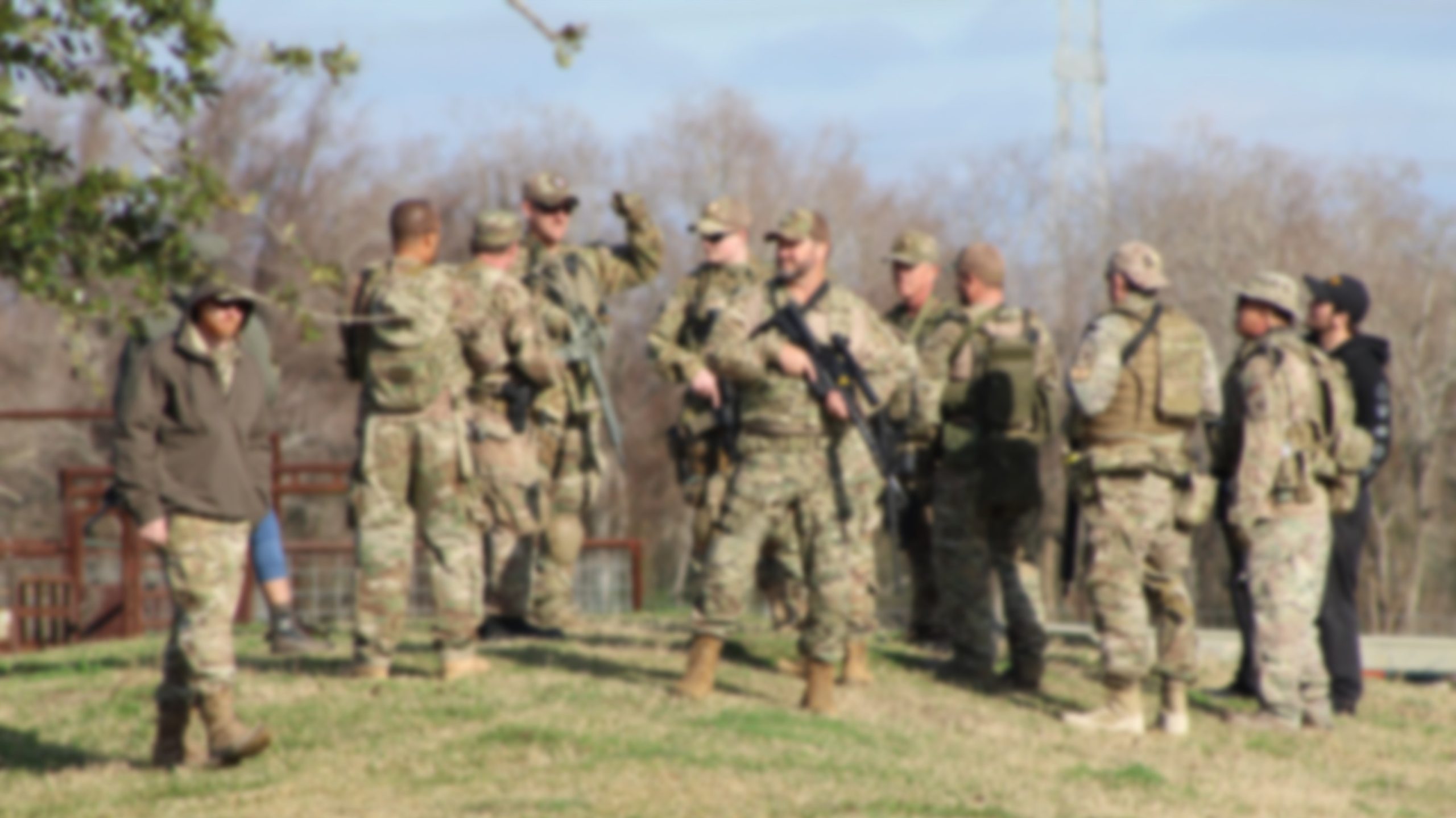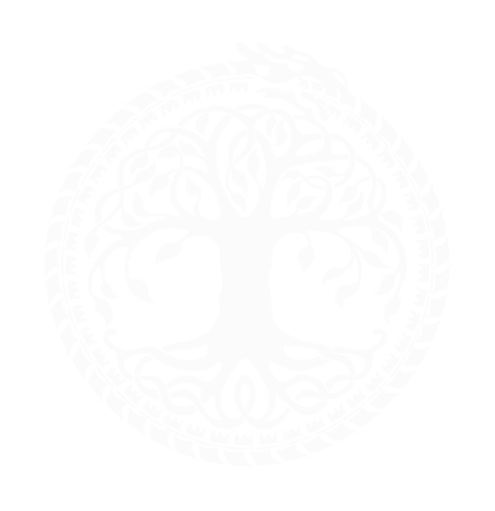 Who We Are
Texas State Militia is an organization dedicated to serving the public good. Through defense, rescue, and volunteerism, we supply individuals with the skills to support themselves and their communities. We encourage communities to be self-reliant and ready to defend their constitutional rights.
Who We Are Not
We are not racists. We are not bigots. We are not separatists.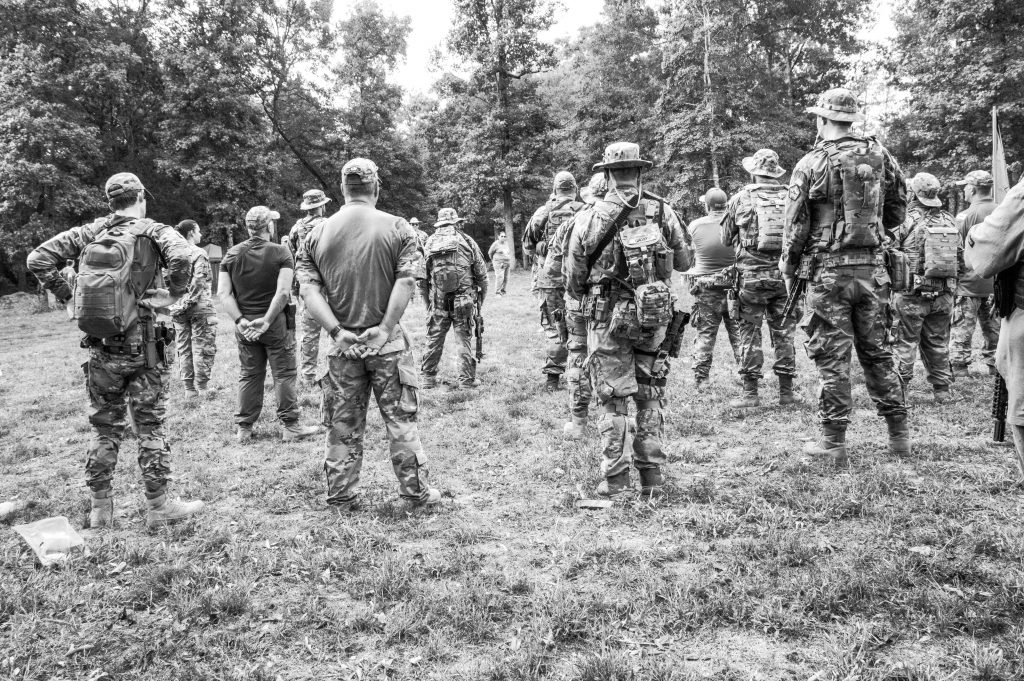 What is the Texas State Militia?
Texas State Militia is an independent network of Reserve Militia units throughout Texas that all have chosen to follow a common set of bylaws. These bylaws allow each unit to be operated by its commander with few restraints, while ensuring the unit avoids radicalization.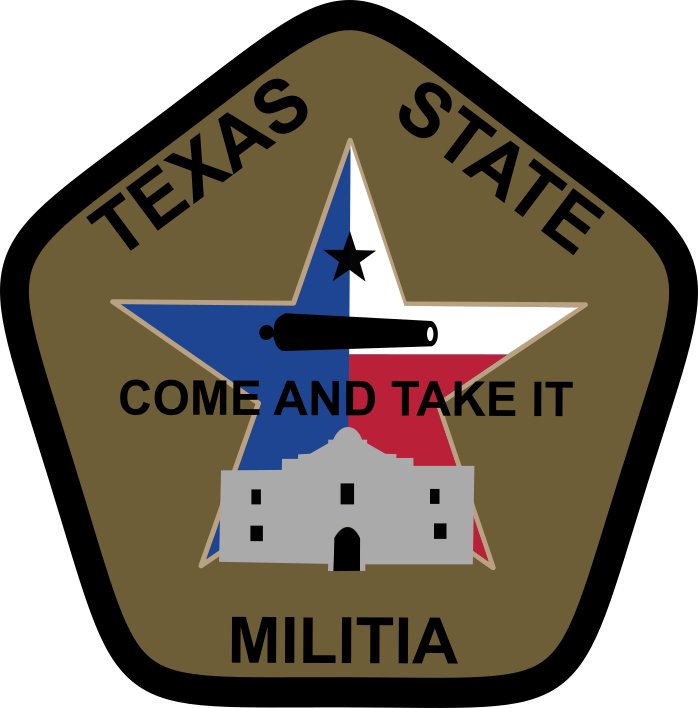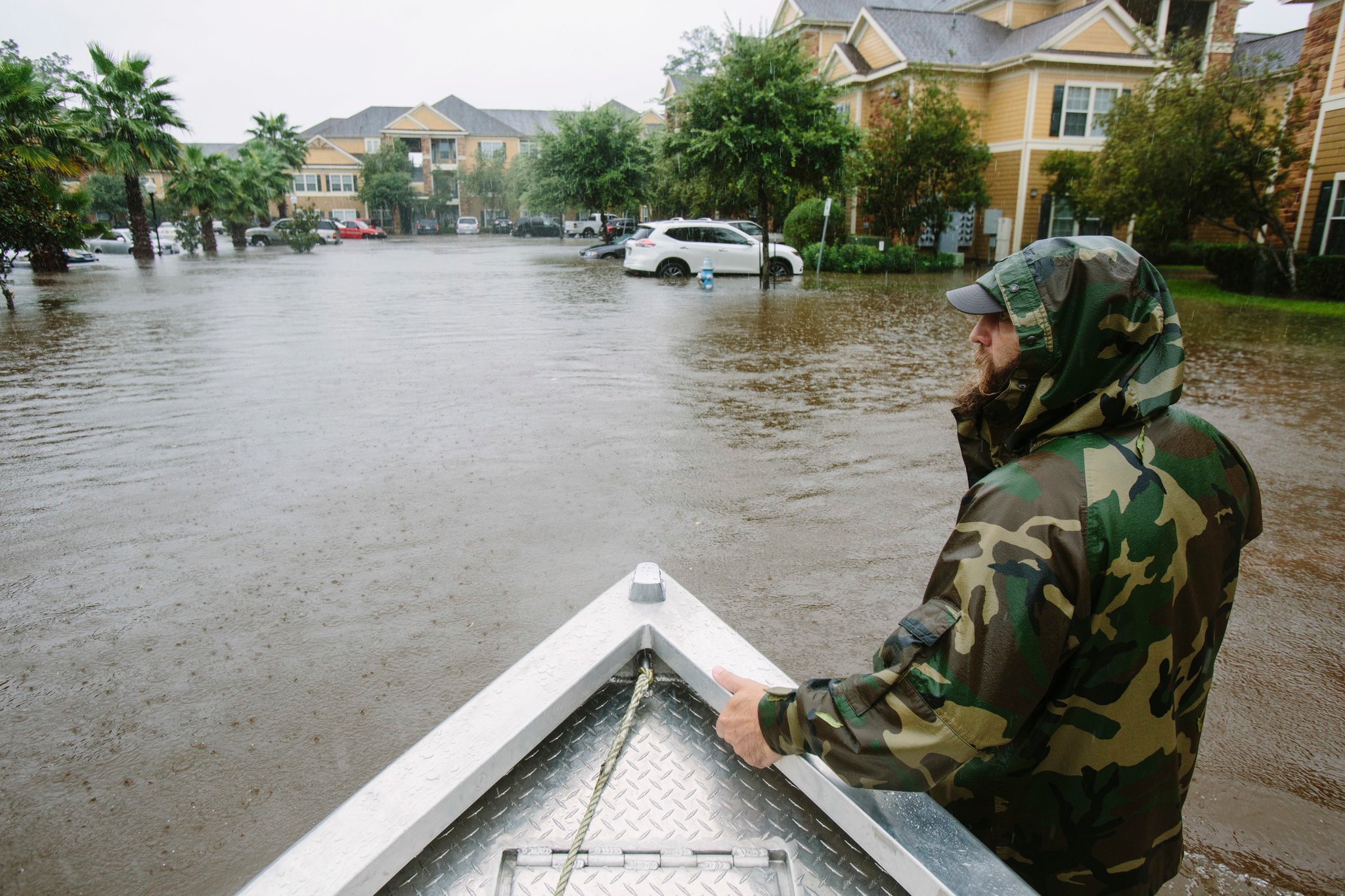 We believe..
We believe that all of humanity is equally valued and created with a set of natural rights.
We believe that every individual must take responsibility for their actions.
We believe that communities are more quickly and efficiently able to determine their needs and create policies and support systems that fulfill them.
Let's work together to make Houston a safer place.
Apply to join TSM Houston.