Support the Militia in the
Auxiliary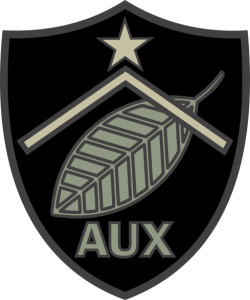 The Mission of the Auxiliary
The Auxiliary Corps was created to support active TSM members in the area of non-combatant roles. Family members of any age are invited to join. We attend all community service events with TSM. Our classes include homesteading, self-defense, medical and so much more.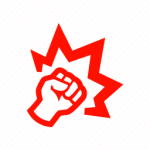 Self-Defense Classes
Jiu-Jitsu & Boxing Basics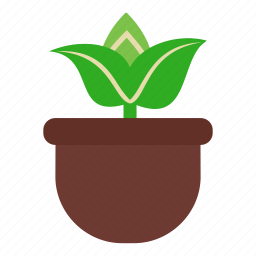 Homesteading Classes
Soap Making, Butter & Cheese Making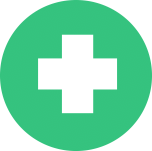 Basic Medical Classes
Stop the Bleed & Tourniquet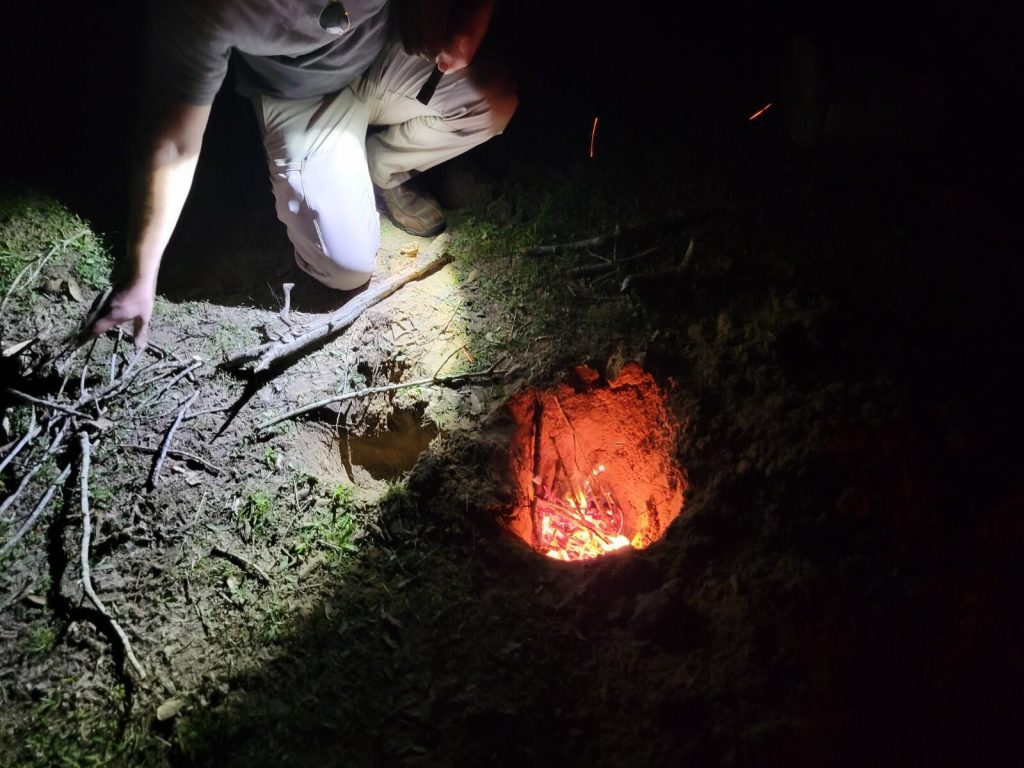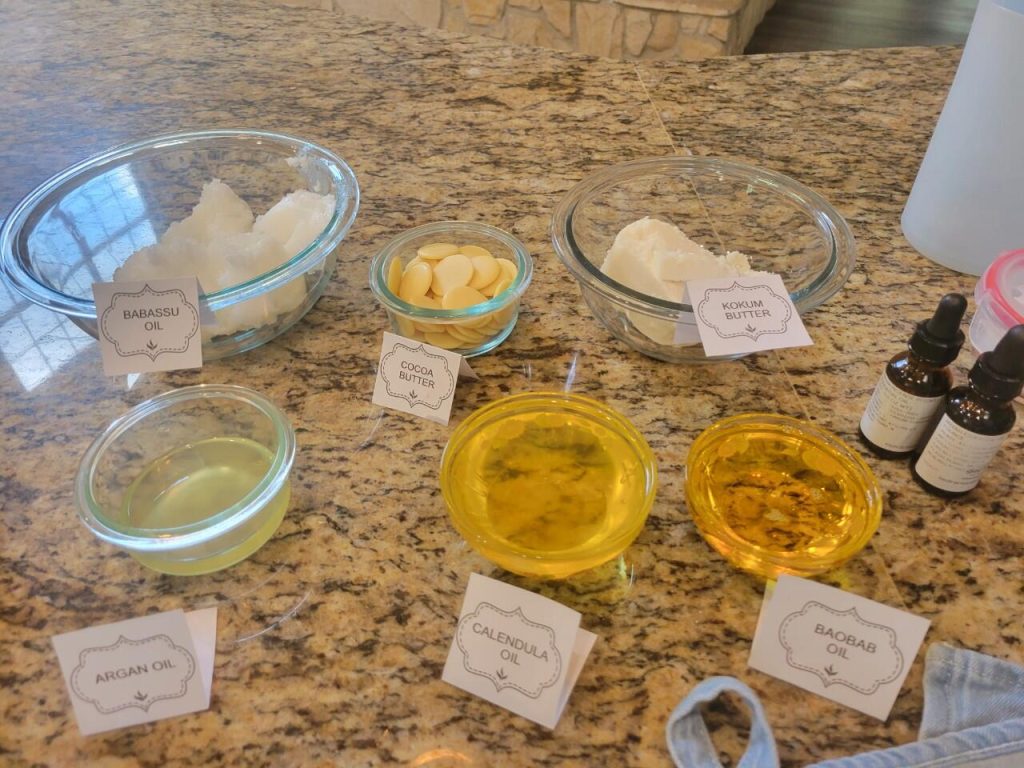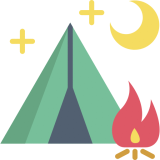 Outdoor Camping Fun!
Camp Nights, Nature Classes, Fire Making and More!

Basic Firearms Classes
Cleaning, Basic Movements & More!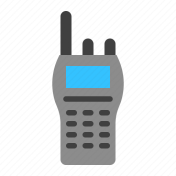 Communications Classes
Radio Operations & Protocols
From the Aux Sub-Shop Lead:
"Our mission is to support TSM and our communities with a spirit of altruism in the area of non-combatant duties. We train and prepare with compassion for the day TSM is called to serve and defend the great State of Texas."