Our very purpose is to serve our Houston community. Once per month our unit volunteers in the Houston area at various events. In addition, TSM is always on standby to support the Houston community in times of disaster or emergency.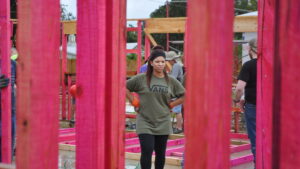 Creating Habitats for Humanity
One of our most impactful services is providing tough, hardworking militiamen and women to Habitat for Humanity. When we arrive, our builds make rapid progress! They love us there!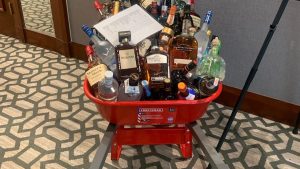 This year, TSM was a Planning Committee Partner and Donor of the Woohoo Wagon, a very popular item at the Habitat for Humanity NW Harris County's annual Gala fundraiser.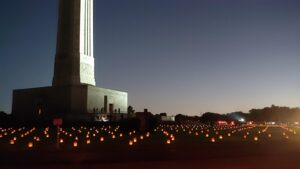 Bringing Texan's sacrifices to light.
TSM was present to light more than 20,000 candles in honor of every Texan who died in defense of our freedoms. The project was to illuminate the San Jacinto monument and was a great success, bringing thousands of people from around Texas to view the extraordinary sight.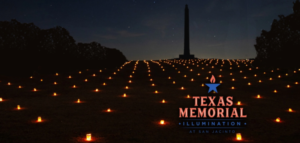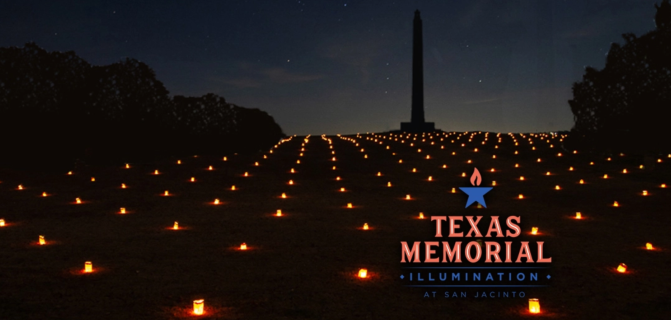 We look forward to future lightings! It was a very rewarding experience.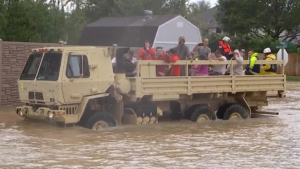 Hurricane Harvey Rescue
TSM was out in the flood waters rescuing Houstonians in distress, and guarding FEMA supply trailers against looters.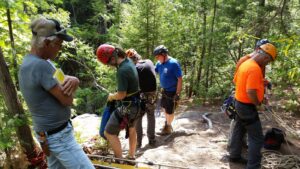 Texas EquuSearch and TexSAR
TSM Houston militiamen and women volunteer for search and rescue organizations.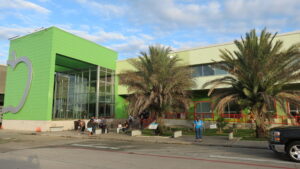 Houston Food Bank
TSM Houston sends militiamen and women partner with the Houston Food Bank to pack and deliver meals to the needy in the greater Houston area.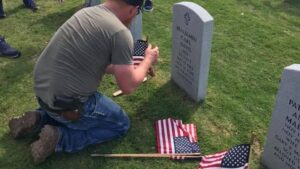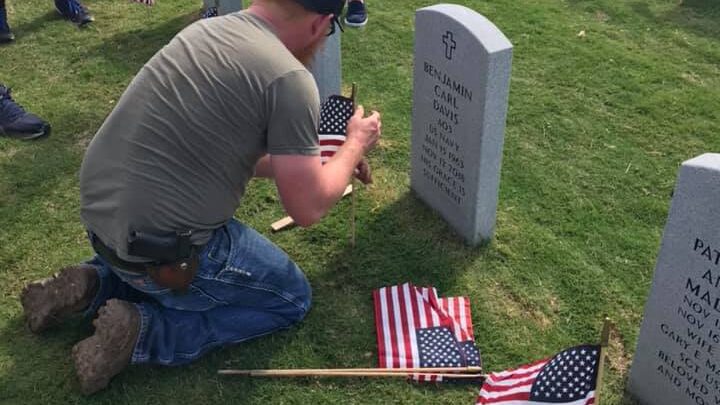 Veterans Memorial Cemetery
Every year on Memorial Day, TSM Houston heads down to the Houston National Cemetery and places flags on the gravestones of those who have given the ultimate sacrifice.